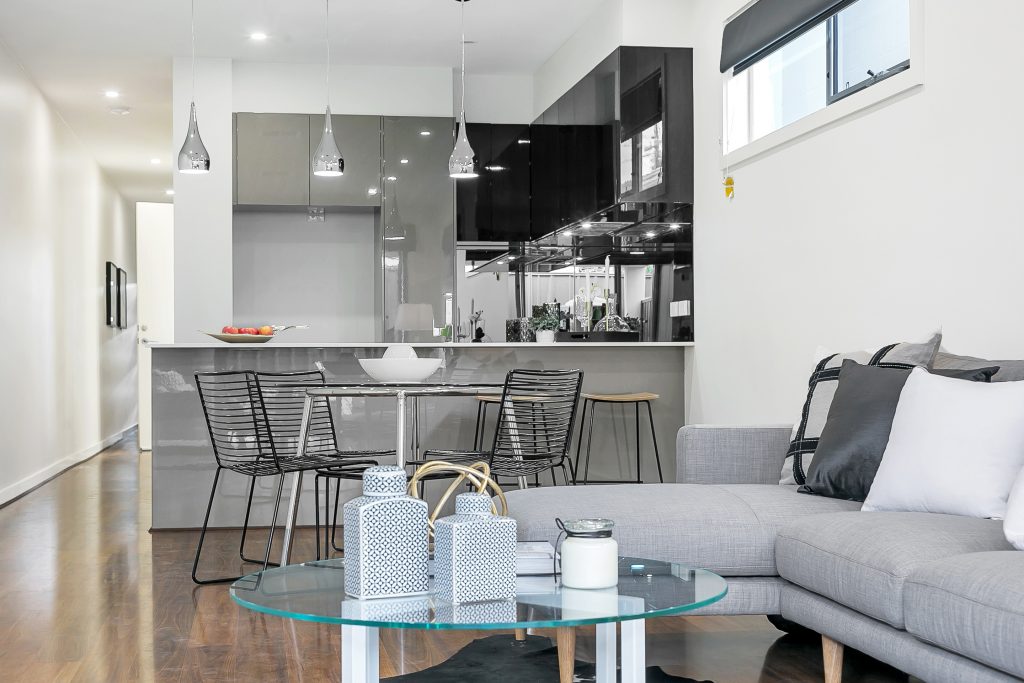 An important aspect of selling is how well your home is presented. Your home may not be the most stylish, immaculate home, but its easily attainable. Undertaking some minor improvements by staging the property may potentially increase your property value.
In the past few years, we are seeing more and more houses being staged, it's a more strategic way of selling your home. It shows appeal to your buyer audience, selling them the dream. According to stagedhomes.com.au "staged homes will sell quicker and for more money than a home that has not been staged"
In some cases, you may feel it is another stress added to the list of things whilst getting ready to sell your home. One of the noticeable differences between a staged home and one that is not, is the overall appeal and ambiance it creates. Staging allow prospective buyers to visualize the overall use of space.
Costs of staging your home can vary, due to rooms, amount of furniture and type of furniture you are wanting.
Design and colour are the most important aspects of staging. This is one thing you won't have to worry about is the type of furniture as the staging specialists will assess your home prior to staging and decide what décor you're looking for and what is best suited to the house.
Are you looking at selling and wanting to stage your home? EmCity can assist you in appraising, selling and staging your home. For further information, contact us today on (08)8349 7747 or info@emcity.com.au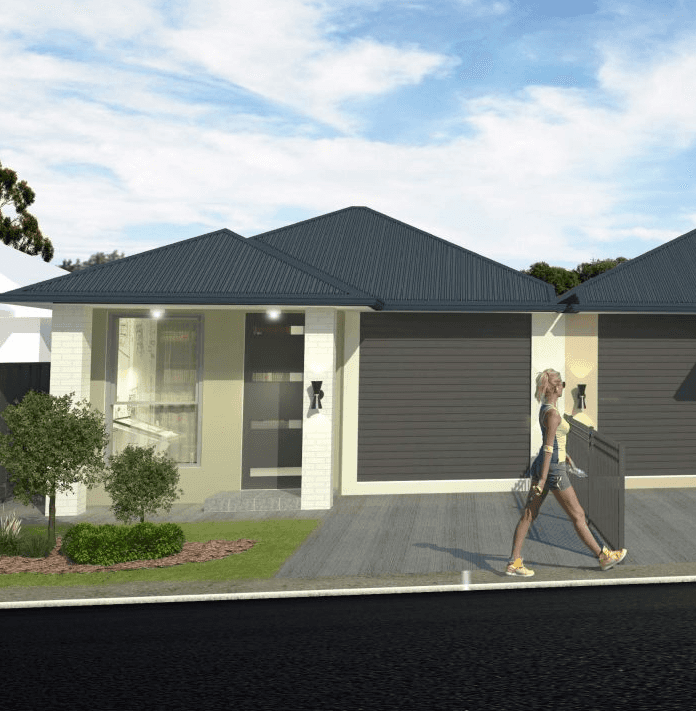 Mount Barker
LOT 2019 Abbots Place
3
2
1
$329500
Description of Property
Located in the stunning Adelaide Hills approximately 40 minutes from Adelaide's CBD
This proposed house and land package is set in the beautiful Bluestone Estate, nestled amongst some gorgeous homes. AVAILABLE is the $15,000.00 First Home Owners Grant!
Included in this package you will find:
* Fixed Price footings
* 2700mm Ceilings
* Stainless steel appliances
* Ducted reverse cycle air-conditioning
* Floor coverings and blinds
* Full Landscaping to the front and rear yards
* Electric colour bond Roller door
* Much, Much more
*Conditions apply. Note: Plans and photographs are for illustration purposes only. Prices may vary depending on selections, engineering, council and utility requirements. The house and land package is not owned by EmCity Property. EmCity Property makes no representation about the suitability of the land or build. EmCity recommends obtaining professional advice to ensure terms and conditions are satisified.
Contact the Agent Directly