There are many ways to sell property, one of the ways is an Off-Market Property Sale. Clients are sometimes unaware of this method, and get confused about the difference between an Off-Market Sale and a traditionally advertised, Open House sale.
An Off-Market Sale is where the property is offered to a limited data base of clients the agent has access to, who may have missed out on similar properties, who are actively searching for property, who are experienced property developers or may be investors who are ready to buy.
Why are Off-Market property Sales so Popular?
Discretion
Speed of sale to purchasers ready to buy
Cost saving (advertising etc.)
Privacy and minimal inconvenience
Appointment viewing only
The main purpose of Off-Market Sales is to sell a property urgently. Depending on the circumstances, some clients like to sell their properties quickly if facing financial difficulties, deceased estates and divorce, to name a few. Initially aimed at the top tier market of Australia, Off-Market Sales have become more popular and more successful in recent years and are a more common way of selling property across Australia.
What are some of the benefits associated with Off-Market Property Sales?
Saving money on marketing fee's
Discreet way of selling and purchasing property
More selling opportunities through network partners
Cancels out hoards of people on open inspections
If you are looking to sell your property discreetly, an Off-Market Sale might be for you. EmCity Property can assist you is making the decision that's right for you.
Do you have a question about the Off-Market Property process?
Please contact us on 8349 7747
or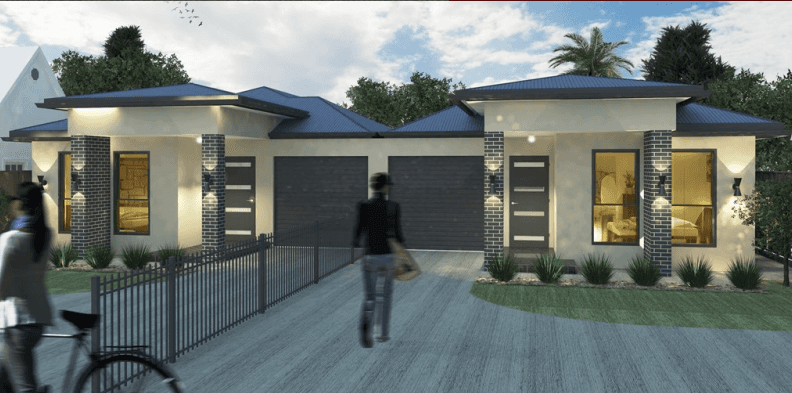 Ingle Farm
D1/18 Telford Road
3
2
1
$442500
Description of Property
Up and coming suburb Location! This proposed house and land package is set in the beautiful area of Ingle Farm,located only a short 20 mins from the CBD!
Also AVAILABLE is the $15,000.00 First Home Owners Grant on this proposed allotment!
Included in this package you will find:
* Fixed Price footings
* 2700mm Ceilings
* Stainless steel appliances
* Reverse cycle air-conditioning
* Floor coverings and blinds
* Full Landscaping to the front and rear yards
* Electric colour bond Roller door
* Much, Much more
*Conditions apply. Note: Plans and photographs are for illustration purposes only. Prices may vary depending on selections, engineering, council and utility requirements. The house and land package is not owned by EmCity Property. EmCity Property makes no representation about the suitability of the land or build. EmCity recommends obtaining professional advice to ensure terms and conditions are satisified.
Contact the Agent Directly