Available Rental Properties
867 Main North Road, Pooraka
2 + 3 years (negotiable), increasing by CPI at renewal.
Key Features:
• Approx. 620m² net lettable area
• 24 hour access
• Fresh modern look open reception/show room area
• Separate meeting room or the space can be used as a second office
• Updated toilet and washroom facility
• Space for 13 car parks if used as an office, or more if used as a car yard
• Furniture inside can be included at an extra cost
• Shipping container and all cars on exterior will be removed from site when leased
• Can be used as a car yard or office/retail space (has been used as a car yard and a real estate office previously)
• Onsite parking behind secure fence and an automatic gate to allow for easy access for you and employees from the main road. No getting out of your car in the rain to open the gate!
For more information contact Kirstyn Page on 0433 967 467.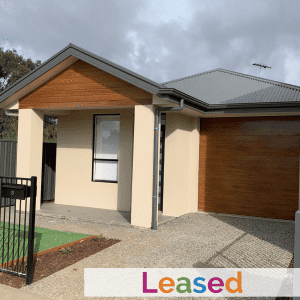 8 Abotts Place, Mount Barker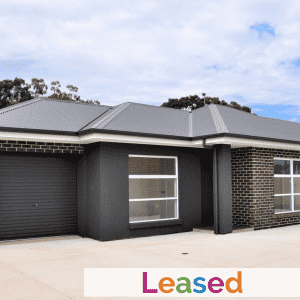 453b Bridge Road, Para Hills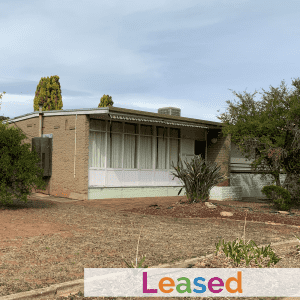 1 Frank Street, Para Hills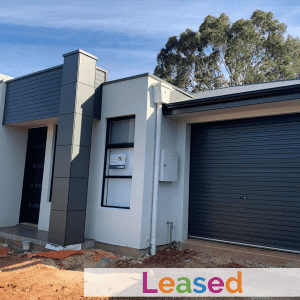 16c Briar Avenue, Salisbury East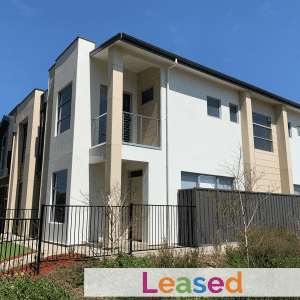 22 Morsby Street, Mount Barker
18a Telford Road, Ingle Farm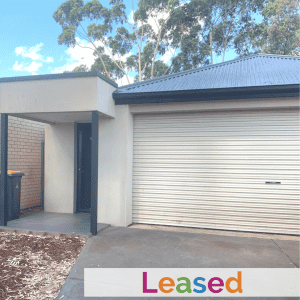 14 Greencroft Road, Salisbury North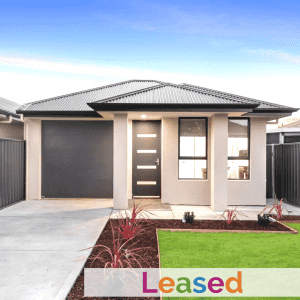 18c Telford Road, Ingle Farm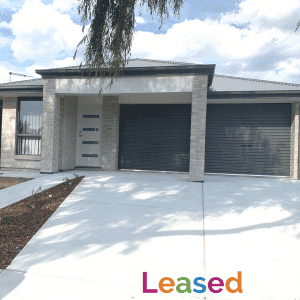 7a Sunburt Street, Ingle Farm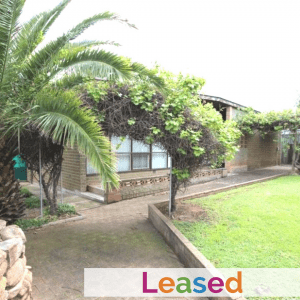 11 Oswald Crescent, Para Hills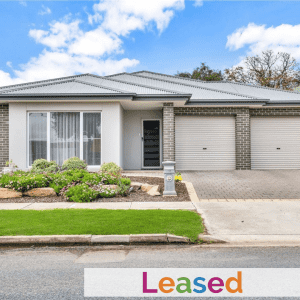 8A Reading Street, Clearview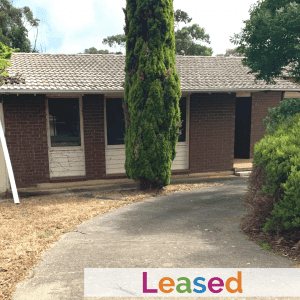 25 Simeon Crescent, Morphett Vale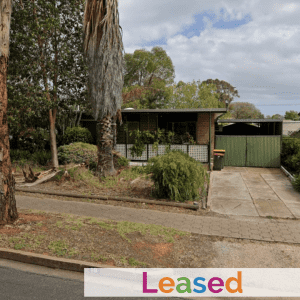 19 Penner Crescent, Para Hills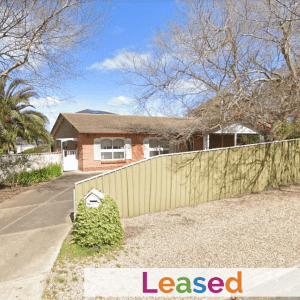 48 Golflands View, Morphett Vale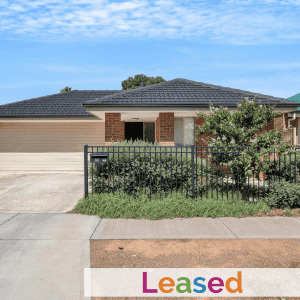 58 Vincent Road, Smithfield Plains