Emcity Property is a real estate company. All the information provided is of a general nature and the necessary professionals should be engaged We recommend that you seek advice from a finance professional before committing to any form of contract. In all cases of receiving information Emcity Property assures you that all your information will be held in the upmost confidentiality. Users of our product, website or service are promised the strictest confidence of their information. Any of which information used is stored and restricted under the Privacy Act 1988.
Fees and charges
Emcity operates via Commission structures as well in some cases referral fees from our trade partners. The referral fee does not affect the borrowing capacity or financial stability of the client. Referral fees, marketing agreements and or commissions are paid from the trade partner or land developer.
Financial advice
Emcity Property is not a financial service, we offer advice of a general nature. You should consider seeking independent legal, financial, taxation, or other advice when considering your circumstances.
Third parties
Our websites contain hyperlinks to other websites operated by parties other than Emcity Property. Such hyperlinks are provided as a reference by Emcity Property. We do not control such sites and are not responsible for their contents. Emcity Property may receive commission, on this basis we are not liable to disclose such commission, fee or reward expect as may be and only to the extent required by the law.
Governing Law
The terms and conditions stated and that of the resolution of any dispute between Emcity Property and you will be governed by and construed in accordance with the laws of Australia, without giving effect to any principles of conflicts of law. Any legal action or proceeding between Emcity Property and you related to these terms and conditions will be brought exclusively in a court of competent jurisdiction in Australia.  Emcity Property upholds their legislation through education all in accordance with REISA and that of the current legislations of www.legislation.sa.gov.au. Emcity Property welcomes all our clients to shop around, ascertaining other quotations, advice and checks to ensure that you move forward with us based on an educated decision.
Open to other choices
The team at EMCity Property always advise our clients to collect other information via other channels so they are making an educated decision based on their own research. All information disclosed to clients through EMCity Property is governed by state and national bodies. The information given is of a general nature and you should consider if the product is right for you.
Copyrights
All content of EMCity Property is copyright under the law. Any use of our photos, text or website must have written authorization from the team. All copyright material belongs to EMCity Property.
Second Language
EMCity Property prides itself on assisting clients who speak a language other than English. Our team members are fluent in Asian and Italian languages. Should you wish to have a translator, one can be arranged at the cost of the client.
Do you have a question about the auction process?
Please contact us on 8349 6299
- or -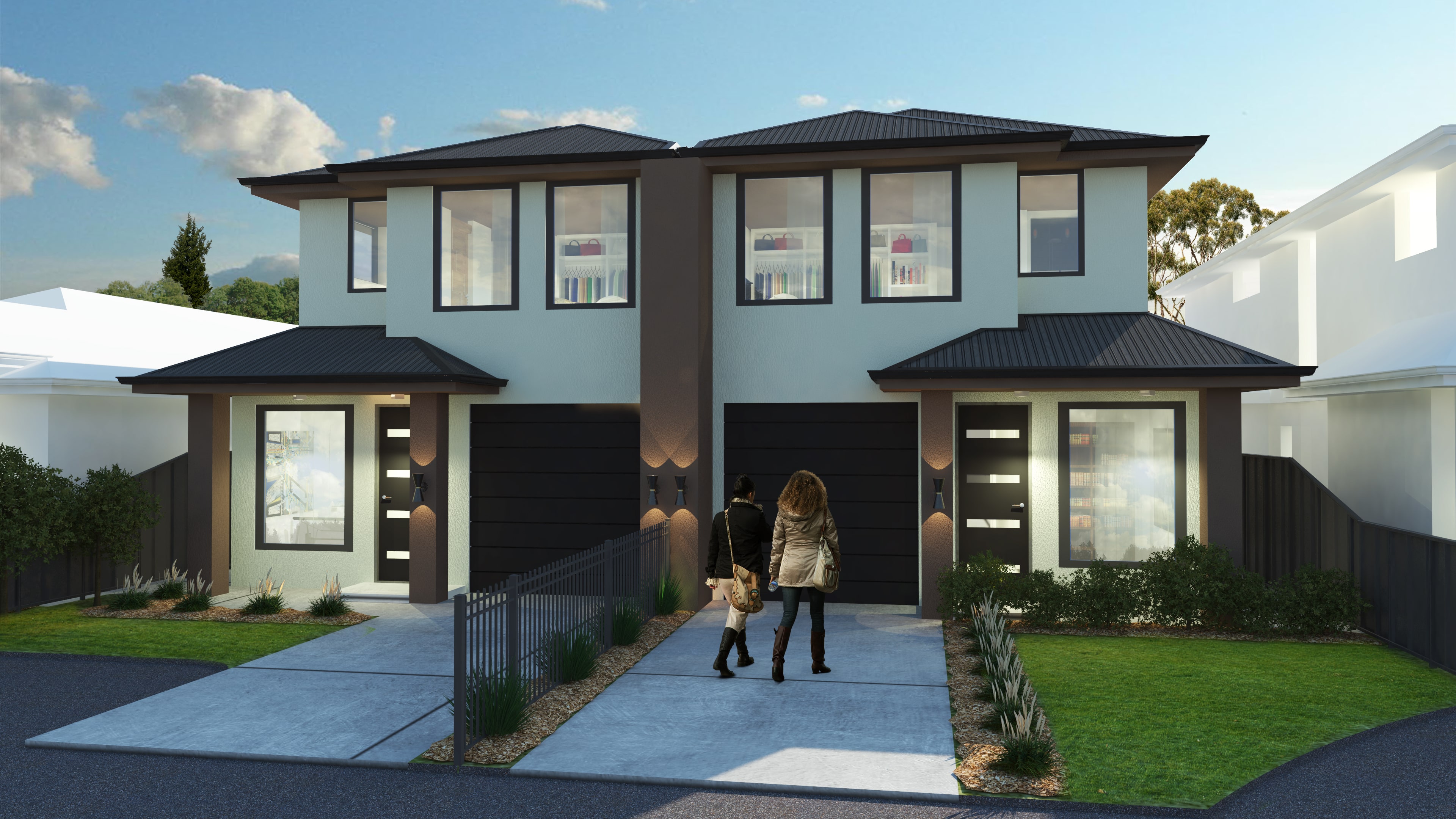 Paraloiwe
Lot 2/290 Kings Road, Paralowie SA
3
2
1
$tarting at $289,900
Description of Property
A beautifully positioned allotment situated in the heart of Paralowie. This allotment is apart of a new estate called Kings Grove. This allotment is an attractive investment and must be seen, be the envy of your friends!
This allotment would suit the first home buyer or investor, allowing a beautiful 2/3-bedroom, double story home Subject to Council Consent (STCC) on this well placed, easement free, cleared and leveled rectangular block.
Incorporated in each home is NBN connectivity, energy efficiency and modern living. The perfect blend of design and finesse are sure to appeal to all. These urban homes are designed with an open-plan layout filled with natural light and have a feeling of fresh open space.
Wanting to find out more about this allotment? We can put you in touch with local developers who can give you sound advice offering a range of options for you.
Kings Grove is a premier community in close vicinity to Saints shopping precinct. Paralowie is located in Adelaide's ever-growing northern suburbs. Constant growth in the area sees multiple modern facilities, shopping precincts, schools, parks and reserves.
Paralowie is mainly a residential suburb, in recent times there has been a surge in development in the area. This is due to the 4.2% population growth of the area. Another fantastic factor is that the connection to the city will be a breeze thanks to the $855 million-dollar multi lane motorway.
Council: City of Salisbury
Land size: 195sqm approx.
Easements: Not applicable
Council Rates: TBA
water rates: TBA
RLA 282 765
Want to find out more about your property and where it currently sits in the market? Our agents can come out and provide a current comparative market analysis on your home.
Feel free to contact EmCity Property on (08) 8349 7747 for a free, no obligation market analysis based on current trends within the forever growing market. With multiple years of experience in the real estate industry our agents have access to "ready to buy" clients and developers. Make selling and buying your next home easy!
Contact the Agent Directly