EmCity conveys the modern, transparent and engaging approach to new property developments around South Australia. Both exclusive off-market developments, and the traditional style of advertised product.
Browse our portfolio of current offerings. All our developments are built by reputable developers/builders who have the necessary licenses and are accredited by the governing authorities such as HIA and Master Builders.
Referring to our House and Land Packages will allow you to gain a better understanding of what building a new home has to offer.
Kings Road, Paralowie SA 5108
SOLD OUT!
A collection of single and double storey homes that create a contemporary spaces designed to exceed expectations.
This area is a completely connected community. With a private entry into this cul-de-sac, less than 20 kilometres from Adelaide CBD, the regenerated Paralowie is ideally located for metropolitan living.
With ample public transport, modern facilities, shops, schools and a multitude of parks and reserves to choose from, Kings Grove is the perfect place to immerse yourself in contemporary, stylish living.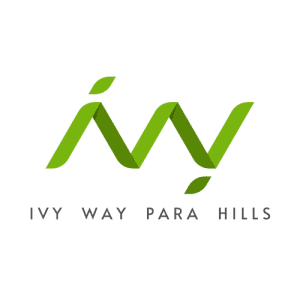 Ivy Way, Para Hills West SA 5096
As a First Home Buyer, this is the perfect time for you to get yourself into the market! With these Turnkey House and Land Packages starting at just $339,000 the affordability is off the chart!
In the heart of Para Hills West these house and land packages truly showcase contemporary design and practicality!
These will not last long, with most already sold we have a few remaining so get in touch with us now before they all sell out!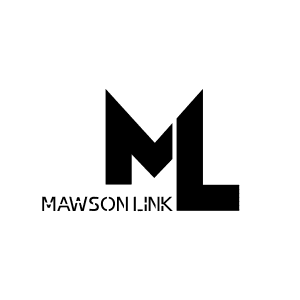 Mawson Link, Mawson Lakes SA 5095
SOLD OUT!!
Located in Mawson Lakes, the hub of Adelaide's Science and Innovation Sector, Mawson Link is a brand-new way of living, less than 15 kilometres from the city. Here, you'll find first and forever homes where the best of innovation and lifestyles converge.
There are 8 brand new, architecturally designed 2 storey townhouses showcasing modern living, offering the finest contemporary fixtures, design and well thought out spacious living. This beautiful design offers 2 large bedrooms, and two bathrooms, plus an extra powder room for your guests. The open plan living continues onto a private balcony, bringing the outside in, creating a flexible indoor/outdoor entertaining area.
Some of the major advantages of building in a new development are:
Fresh start in a brand-new estate
Increased standard of living
Technological advantages such as NBN and efficiencies like recycled watering systems
New Businesses within the developments
Intelligent Public Transport
Different design layouts available at different price points
Having the flexibility of a brand-new estate allows you to enjoy watching the area grow around you.
Entering a new development at the right time more often than not will allow considerable equitable growth as the development progresses. EmCity Property has access to many major developments around Adelaide. Enquire today for further information on how we can assist you in estate living.
Contact us if you would like to see our exclusive new developments!