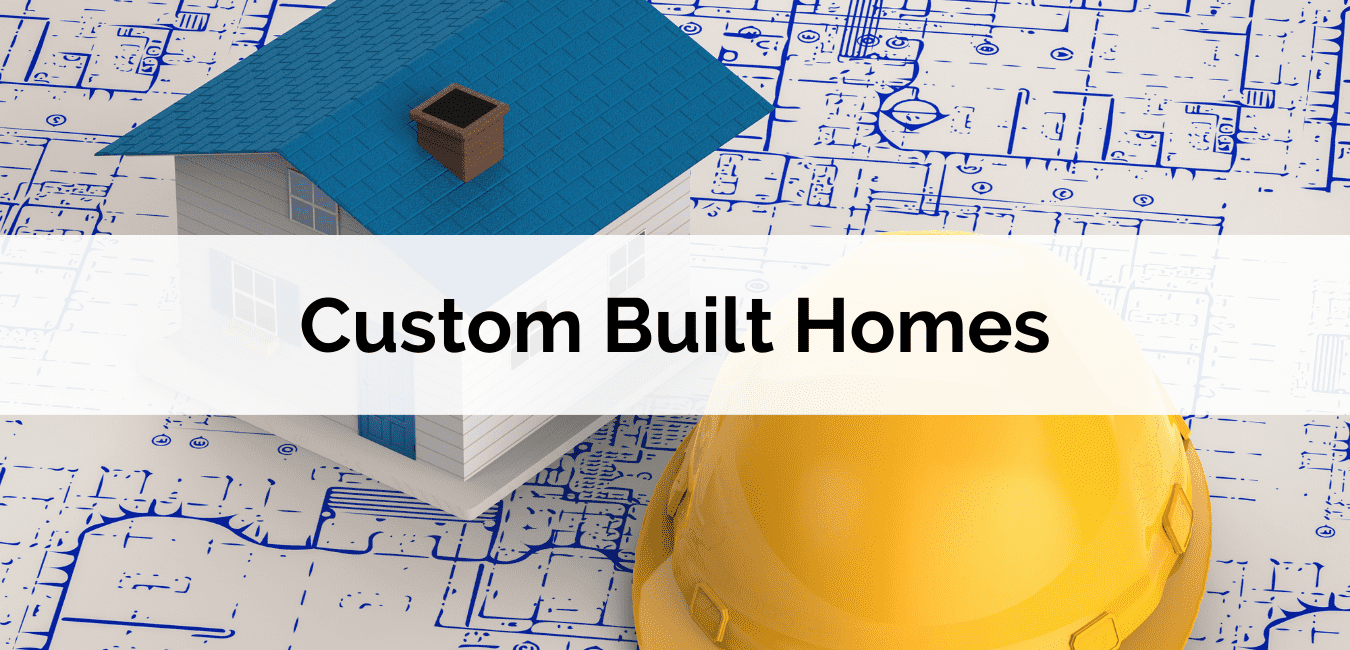 Building a custom home from scratch can be overwhelming, but a rewarding task offering several notable advantages.
What are some of the main benefits of creating a Custom Built Home?
The use of state-of-the-art building materials
Energy efficiency with the latest electronic equipment
Low maintenance grounds
Environmentally friendly
Reliability, trust and assurance is everything a client looks for when building a custom home. Whether you're looking to unlock the potential of your existing property, or wanting to build your dream home, EmCity Property can point you in the right direction of several reputable builders that may be able to assist.
Do you have a question about the building process?