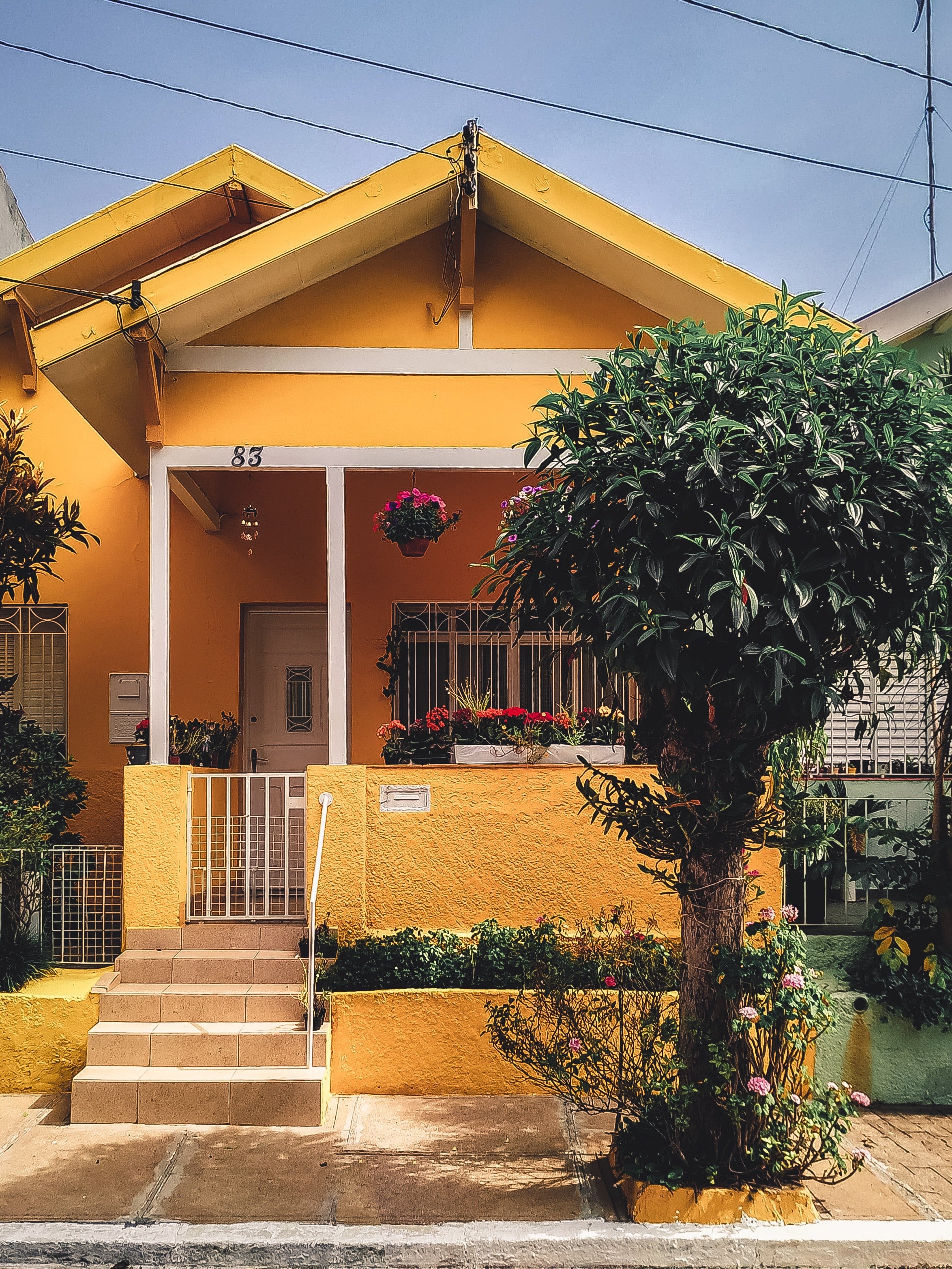 Recent news circulation in the world of real estate has many people reporting that Adelaide's property market is set to switch up. It is said we're likely to see house prices rise quickly by around 9%. What does this mean for you…?
The 2017 price predictor index ranks Adelaide ahead of Sydney, Melbourne and Brisbane in regards to the number of growth suburbs. Historically Adelaide has generally had a very steady market without the high and low peaks commonly seen in other capital cities. But be warned First Home Buyers, that's all about to change according to many with in the property industry. Growth of 7-8-9 percent is said to be expected, REISA's CEO Greg Troughton has stated that Adelaide is well overdue for major price growth.
"We are well overdue for that one-year burst of bigger than average median house price growth so I would not be surprised (by the prediction)," he said.
Based on the information from realestate.com.au aligning yourself with an affordable home right now is the best thing to do…and we at EmCity Property couldn't agree more!
Working in the best interest of our clients, you can understand why we want all our clients to afford home ownership, to create a bright and stable property future and to get out the rental roundabout. Creating wealth and growth for our First Home Buyer clients is within our mission statement and it is something we strongly work by.
Why not take advantage of Adelaide's remarkable value for money, whilst the dollar for dollar value is outstanding! Enquire with EmCity Property today!