BIS Oxford Economics have predicted that the median property price in Adelaide will hit the $550,000 mark within the next 3 years. This is price surge is up from $495,000.
It is expected to have the highest property growth leading just behind Brisbane, with experts predicting around a 11% growth.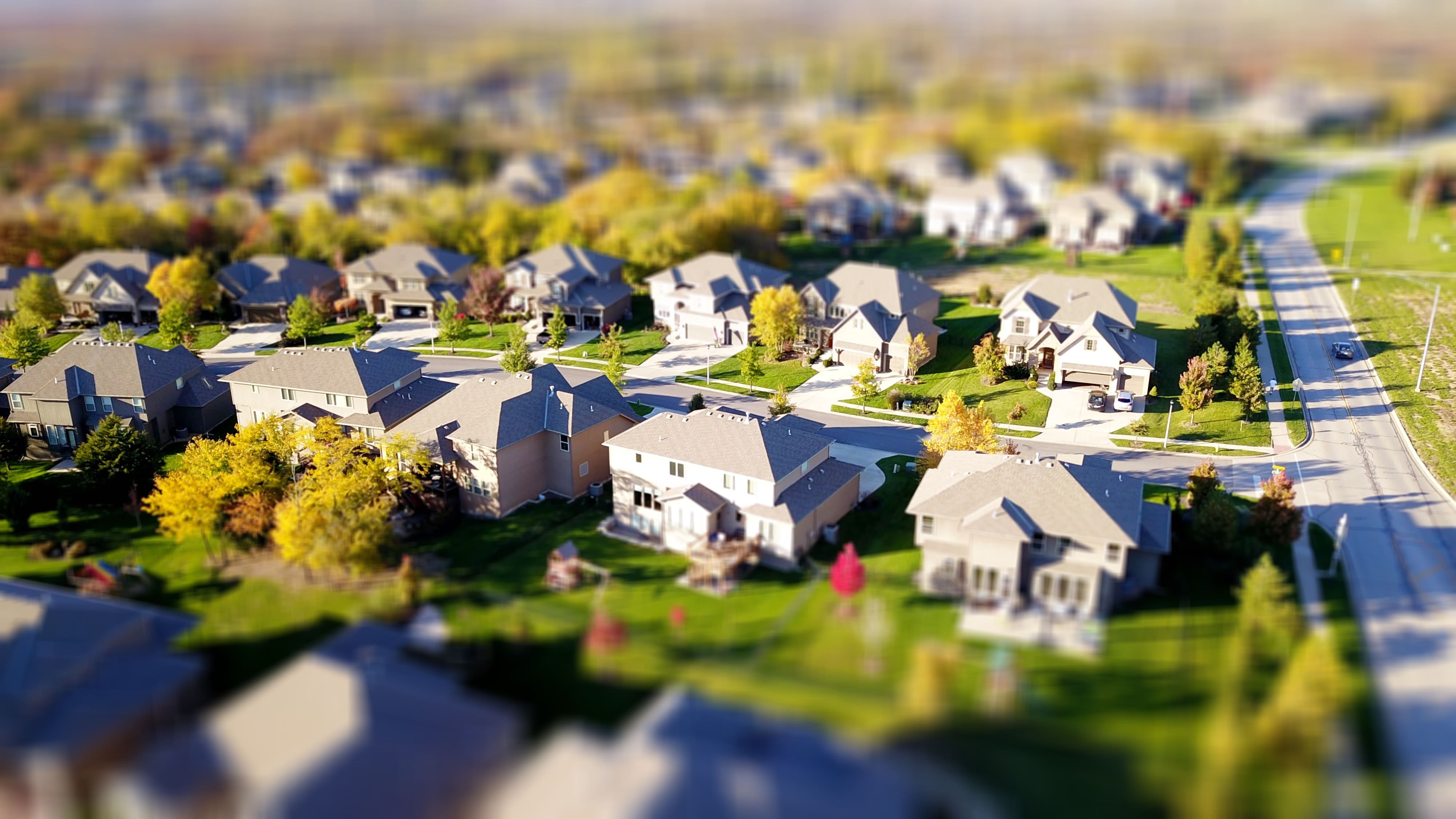 This has all been put down to a moderate population growth within Adelaide and a steady supply in housing. Keeping this steady supply has resulted in this price surge, as an oversupply can see a reversal or halt in pricing. We have seen these sorts of effects occur in Sydney and Melbourne.
The South Australian government has been pushing the importance of increasing migration to the state, which we believe has had a positive impact on keeping the growth steady.
According to www.realestate.com.au Adelaide is known as a place to work, live and play; ticking all the boxes! The Adelaide lifestyle sees the CBD and outer suburbs diversifying in Pubs, Restaurants, Clubs, markets and shops.
If there was ever a time to get into the property market, its now, before these prices become out of reach! We have an array of house and land packages and properties to choose from, and with our expert advise, EmCity Property should be able to help you land your dream home sooner!
Some excerpts taken from https://www.abc.net.au/news/2019-07-15/sa-forecaster-expects-adelaide-house-prices-to-jump-by-2022/11309258.