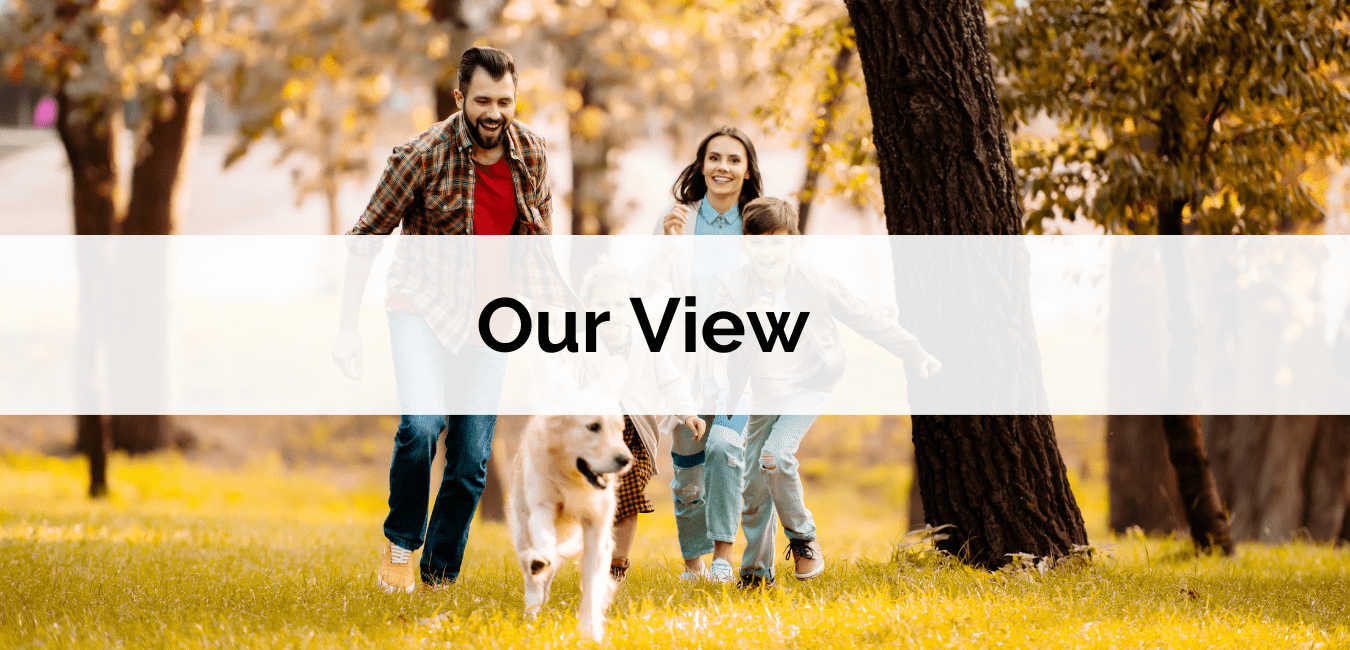 EmCity Property is a company widely acknowledged for being one of the first real estate agencies in Australia who does not have a group of competing agents under one banner, but rather an interconnected family business.
Our focus is clear; offering South Australian families a better choice when either purchasing a home, investment property or sourcing property management.
We operate with trust, knowledge and a strong determination to create what we believe is one of the best real estate offices in South Australia. Respecting all walks of life, client values and an ethical working environment are the pillars on which our business is built, and something we will never compromise.
We guarantee our services, ensuring timely communication and endeavouring to meet all your expectations.
We are proud to uphold our reputation on quality results through our agency. From day one, we have made it our top priority to ensure long term success for not only our company, but our clients.
Why choose EmCity?
Knowledgeable and informed within the real estate industry
Passionate about our company and vision
Qualified for all relevant services and always up to date with the legislation
Large network of buyers, sellers and rental database
We live and breathe real estate, entrusting us with your greatest asset will allow you to rest easy knowing a team of talented professionals are taking care of all your real estate needs and requirements.